Stop worrying about money!
Let me show you how to get your finances under control...
Learn how to manage your finances, earn more money, and get your clutter under control. Start by grabbing my free budget template spreadsheet here.
I challenge you to let go of the things holding you back, to think about your finances, and live the life you deserve.
You're in the right place if…
You want to get your budget under control but don't know where to start
You've tried to get your money and your home organized before, but couldn't stick to it
You want advice you can take action on, not just fluffy ideas.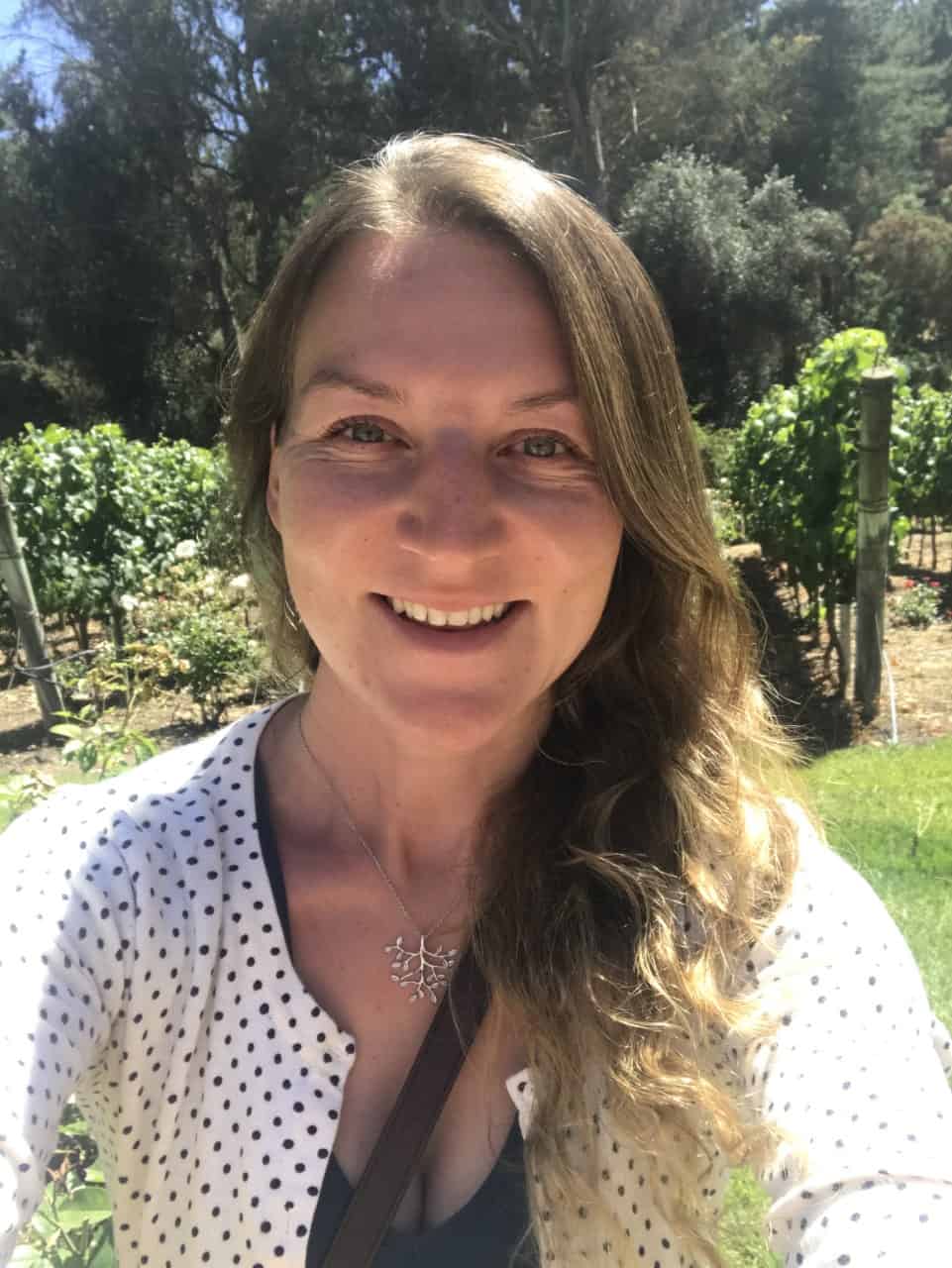 What are you waiting for? Sign up and grab your free budget template!